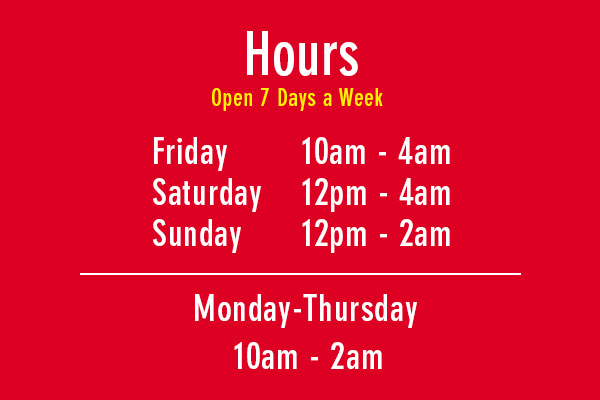 Let your mind escape and enjoy a wonderful, relaxing, exotic massage. We offer many different attractive attendants of all Nationalities. Come and see for yourself why Escape is your ticket to a getaway of happiness.
"Escape Health Studio offers a relaxing erotic Shower Massage. Come and explore this exciting experience that will satisfy your needs."
We are a fully licensed massage parlour operating in Ontario. Check out our  RATES for the Best Price in the GTA.